current netflix faves.
11/11/2016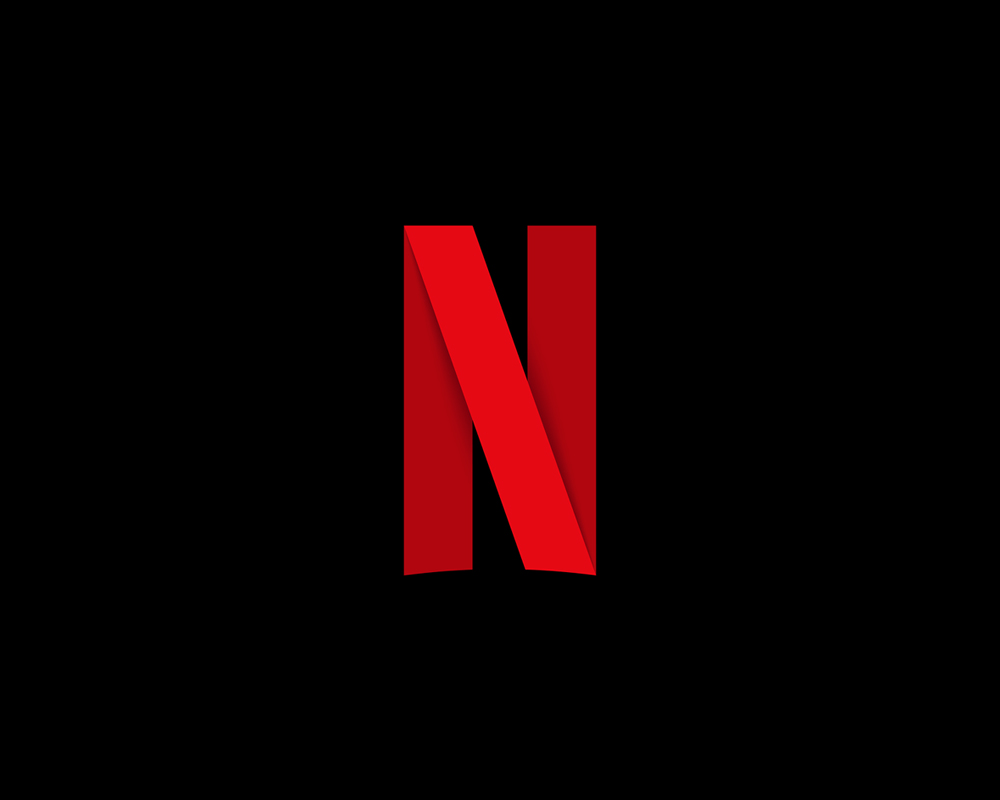 So as I currently have a lot of free time due to part-time studying and looking for work, I find myself watching Netflix a lot. I watch very few films as I prefer TV series that I can really get into and recommend to my friends and family.
I will leave a link to each shows
IMDB
page as I always check the reviews on there before watching, and a lot of the time during when I have one of those 'where do I recognise that actor/actress from?' moments.
Black Mirror
: Season 4 of this has just been put on Netflix and am not too proud to admit that I watched the entire season in this order- watch, sleep, wake up and watch more, and I was massively impressed. This show gets better by the season, and each time I still find myself thinking 'they won't be able to top this'. I am a huge fan of anything scary or creepy but whilst home alone the other night I had to turn this off and watch it in the morning so be warned anyone who isn't a fan of anything scary (although the only one I have actually found scary isn't until the 2nd episode of the 4th season so you're safe up until then).
The best way I can describe Black Mirror is by saying that it is a future based TV show that looks at the dark side of technology. For example in season 1 there is an episode called 'the entire history of you' the characters in the episode all have a chip inserted into their neck, this chip records everything they do, the episode looks at the positives of this; never forgetting someone you've met, never forgotten memories of things such as weddings and births. The show then looks at the negatives of this also (I would give an example but I don't want to spoil it for anyone who hasn't seen it).
RuPaul's Drag Race
: I've seen season 2 through to Season 7 of RuPaul's drag race and I honestly cannot explain how much I love this show. It is hilarious and RuPaul is absolutely amazing.
For anyone who isn't familiar with the show, RuPaul's drag race is, in my opinion, similar to America's Next Top Model and Skin Wars. Hosted by RuPaul- the most famous drag queen in the world, who brings in 14 drag queens from around America, to compete to be crowned America's drag queen superstar. The queens must create runway looks and take part in challenges that involve acting, singing, dancing and impersonations. Each week a queen is eliminated based on their performance in the main challenge, and on their runway looks. Once it gets down to just 3 remaining queens a Reunion episode is held where all queens are bought back and discuss the season, before the winner is crowned.
American Horror Story
: I have seen seasons 1 to 5 of American Horror Story, as each season is different I will not be describing each of them, as this post would be far too long if I did this, but you can find a brief description about each season on the IMDB page. My favourite seasons have been 1, 2 and 5. My least favourite season was season 3. As is in the name, this is a horror type show so I wouldn't advise anyone who doesn't like horror to watch it. Each season is alike in the sense that the episodes flick between the past and the present to give more depth and explanation to the story. Also side note, since starting to write this post they've FINALLY put season 5 onto Netflix which means I can re-watch it.
Yay!
Gilmore Girls
: I'll admit that before now I had only ever watched a few episodes of GilmGirlsirls, but I have finally started (binge)watching it on Netflix and I am obsessed with it. I feel like this show does not need an explanation as everyone and their mother has seen the show, but to put it briefly; it follows a single mother and daughter on the various difficulties they face and overcome in their relationship. The relationship between Lorelai and Rory Gilmore is funny and touching and watching it now makes me wonder why on earth I was so late to the Gilmore party. The characters are brilliant and the show really made me feel like I wanted to live in Stars Hollow along with all the residents.
Crazy Ex-Girlfriend
: I have a hugely confusing love-hate relationship with this show, the best way I could possibly describe it would be to call it; part musical, part satirical/comedy show about a girl who abandons her life and moves from New York to West Covina because of a run-in with her childhood boyfriend. There is an insane amount of musical numbers in the show and it is so overdramatic that it makes me want to laugh and roll my eyes at the same time. Although, that being said I've been watching the new season each Saturday religiously and I seriously want them to continue making the show after Season 2.
That's all the shows I'm going to talk about this time but if you would like a part 2, or a 'current amazon video favourites' please let me know in the comments. I'd also love to hear some feedback on what you think of the shows mentioned if you've seen any of them, or what shows you're planning on watching after reading this.
I hope you enjoyed this post, and if you haven't already, you can also have a look at my previous posts.
______________________________________________________________________________
Thanks for reading, as always please leave me some feedback in the comments section. Head over and follow me on Bloglovin' to keep up with me when I post.
Also, you can follow me on Twitter to stay updated with my life, Facebook to see whenever I post and Instagram if you wanna see occasional dog photos. I go through stages of being absolutely obsessed with Pinterest so go follow me there too if that's your thing.
Also, anyone out there who still uses Tumblr is more than welcome to follow me there too.
I reblog cool/pretty pictures.